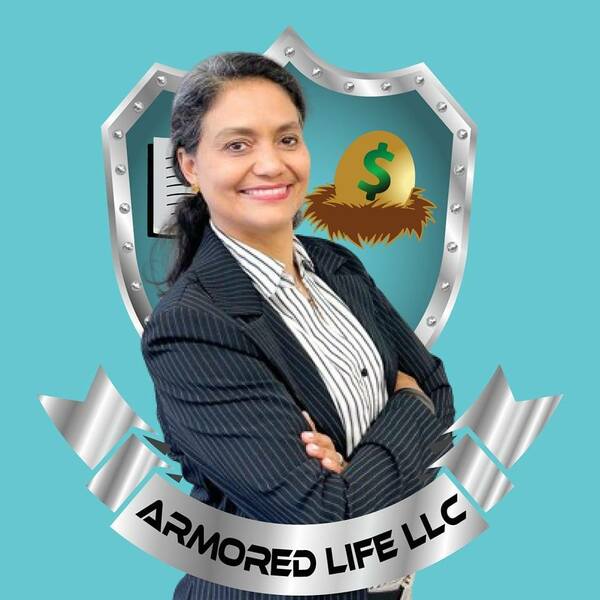 PATTY GLEDHILL
Armored Life LLC
Summit Hill, PA 18250
(917) 710-5542
HABLO ESPAÑOL We're a husband and wife team with a passion to help individual persons, families, the community at large, and across the nation! Currently licensed in AL, FL, GA, IL, MD, MA, MI, MT, NJ, NM, NY, NC, OK, PA, SC, TN, TX and expanding where the need is. Our mission is to improve the health, wealth, and balance in people's lives by educating people in money management, legacy building, family and asset protection, healthier lifestyle and nutrition choices, better supplemental nutrition and weight control, providing an overall sense of wealth, health, and wellness, and work/income opportunities. We provide financial services (Insurance, debt, and retirement solutions), healthcare and Medicare plans, free financial literacy/MEDICARE workshops, and inspirational speaking, and cruise traveling savings club memberships through inCruises. MORTGAGE PROTECTION. BURIAL AND FINAL EXPENSES POLICIES. DEBT SOLUTIONS. COLLEGE FUNDING. RETIREMENT AND LEGACY PLANNING. BE YOUR OWN BANK.
1 Angel Wish Donations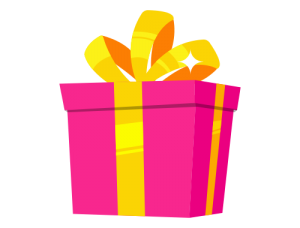 Get Your Policy With Our Top Local Agents!
We Give Back!
Dear Consumers, please choose us whenever comparing or purchasing your insurance coverage. Not only do we provide free quote engines to help you save money by comparing best unbiased rates but we also have Big Hearts by supporting a compassionate cause! By getting your policy with our Top Local Agents with Hearts, together we can all help support and grant more Angel Wishes to kids with cancer one policy at a time!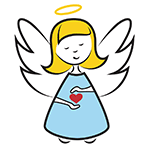 Agents With Hearts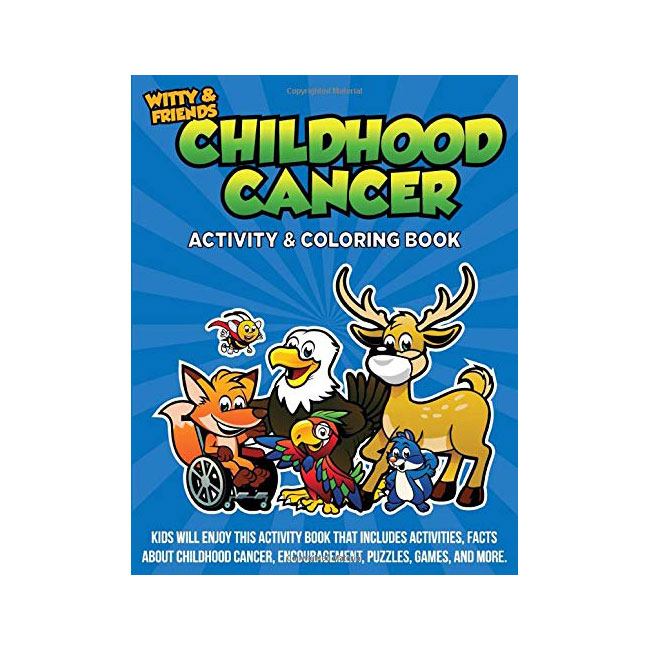 Kids Coloring Books